General List of Essential Patio Furniture
The patio is a place for you to relax, chill out, and to have some lazy time. To be able to use the patio properly, you will need furniture for the patio. There are many different pieces of patio furniture but you should have the list of essential patio furniture so that you know exactly what to buy. If you buy the wrong pieces, you won't be able to enjoy your patio must. The patio must consist of all the pieces that you will use regularly.
Patio Furniture Checklist
Here is a list of essential patio furniture to make things easier for you:
Patio bar set: If you are among those who entertain their family and guests often, investing in a patio bar set is ideal. You don't really need to serve alcohol all the time. You can even sell juice or tea based on your preferences and what your guests want. The set will provide seating area for everyone and at the same time, storage will be easy and tidy.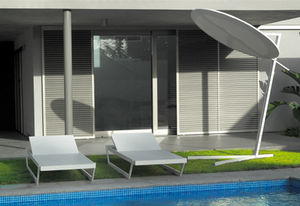 Patio sofa set: This is an absolute must. You need a proper sofa set for your patio so that your family or your friends can laze on it together. You have many choices to choose from. Most of them are highly elegant and appealing. Choose based on what you'd like your patio to look like and how much you can actually afford. Buying a sectional sofa is a good idea. Otherwise, if you have more space, you can buy sofa sets that come with matching tables.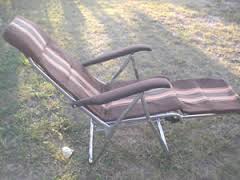 Patio chairs and tables: Extra chairs are always ideal. If you can buy folding lawn chairs, it'd be great because you won't have to keep them there all the time. You can fold them and keep them away when not in use. Whenever you have more guests and need more seating space, you can extract them. Folding chairs are also lightweight and thus, easy to move around.Remember that the tables come in various different sizes and shapes such as round, square, and rectangular. You should be careful about the area you have at hand and what shape you think will suit the area well to make an informed decision.
Now that you have the list of essential patio furniture, make sure you make the right purchase. You can even buy all your patio furniture over the Internet with utmost ease. Just check out different sellers and choose the right one based on reputation, cost and delivery time